Robin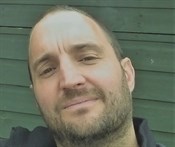 Robin is our Installation and Network configuration Engineer with specialist cabling and rack building skills.  Robin is also interested in Home cinema systems and he spends time researching audiophile equipment and new technology solutions. Whatever time he has left he spends with his wife Becci and two boys Archer & Buzby.
Matthew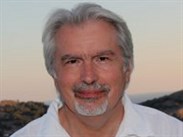 Matthew oversees our Marketing and works with Graham to develop the website and collateral material.  He enjoys playing guitar in his band.
Jo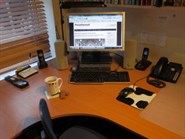 Jo looks after administration - her interests are gardening and wildlife, sewing & knitting.
Martin B Martin B looks after our wiring team, and has even been known to work on one of our installations himself.
Martin C
Martin C is our Graphic Designer responsible for Branding,  Artwork and Insights article layouts - his interests are macro, infrared and architectural detail photography and Unicorn breeding.
Charlie (and assistants)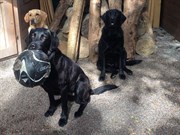 Charlie and his mates looks after Office Security - Charlie's interests are food, chasing cats and squirrels, walks and sleep.