Specialist church Audio Visual
Audio Visual technology can be a significant investment and you need the reassurance which comes from working with a specialist Audio Visual Company - that your needs can be met cost effectively and with the maximum future-proofing.
Therefore after you first make contact with us about a possible project, we'll arrange a free site survey if appropriate, in order to best understand your needs.  We'll then put forward a proposal listing the equipment we think will best meet those needs, including options to allow for budget flexibility. Once this is accepted we'll then work with you to obtain approval from any planning authority.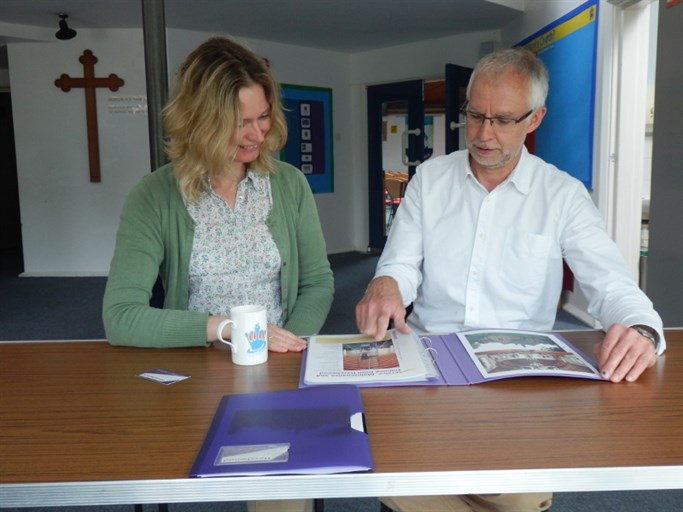 We'll then agree an installation start date.  You sign-off the installation after hands-on, interactive training based on a simple operating procedure.  We'll visit your installation again within a few weeks to check everything is working as you expected and to handle any further questions as a result of your experience "going it alone".  Remember, we're only a phone call or e-mail away if you get stuck!
We strongly recommend a Maintenance, Advice, Support & Training (MAST) contract to follow on from the initial 12 months warranty which gives you extra peace of mind; this includes loan equipment where possible in the unlikely event of a failure.