Events and Audio Visual Hire
Got a church or private event planned and you need to hire some PA or visual equipment?  
You could be planning a new product launch, an awards evening, a sponsored fund raising event or even a fireworks display and you need a PA system, visual projection, maybe even live cameras and possibly lighting.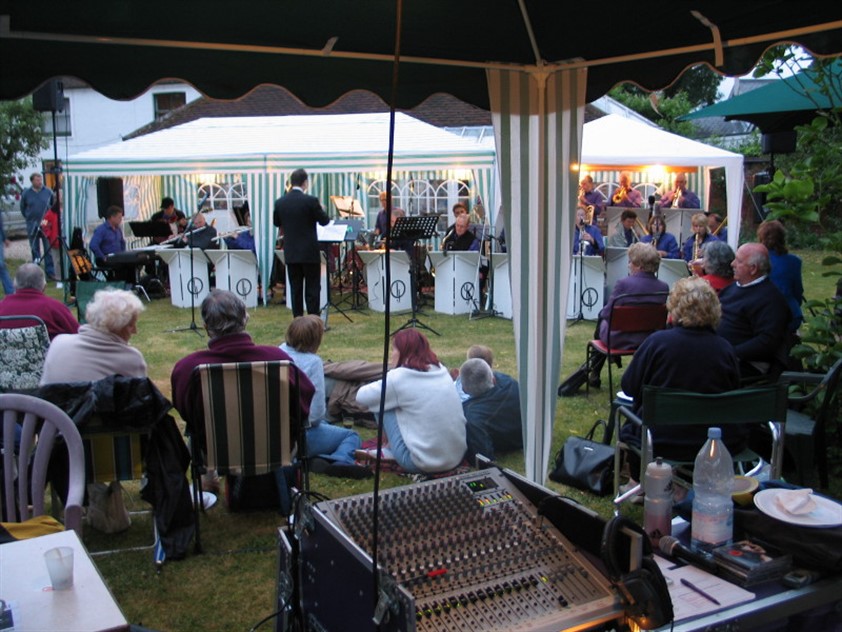 We have a number of audio visual hire options depending on the event and your budget.
If you're a smaller organisation with a simple requirement (a microphone and a couple of loudspeakers for instance) then the best value is to hire our equipment without one of our technicians to operate it - you collect it, insure it, use it and return it.  
If it's a larger event, perhaps with live musicians, controlled lighting or something requiring video camera operators, then you'll need a one-stop supplier for audio visual equipment hire and operators.  We regularly provide this service for local clients, therefore you should talk to us about how we can help you for your event.