Hearing Loops
Hearing Loops, or Audio Frequency Induction Loop Systems (AFILS) as they're sometimes called, are a simple solution for anyone who has a hearing aid with a "T" switch position.  In most cases Hearing Loop systems consist of a perimeter cable connected to a (special) audio amplifier; there are infra-red systems as well that require each user to wear a special headset.  The audio amplifier is typically fed from one or more microphones that may, or may not, have an associated loudspeaker amplification system as well.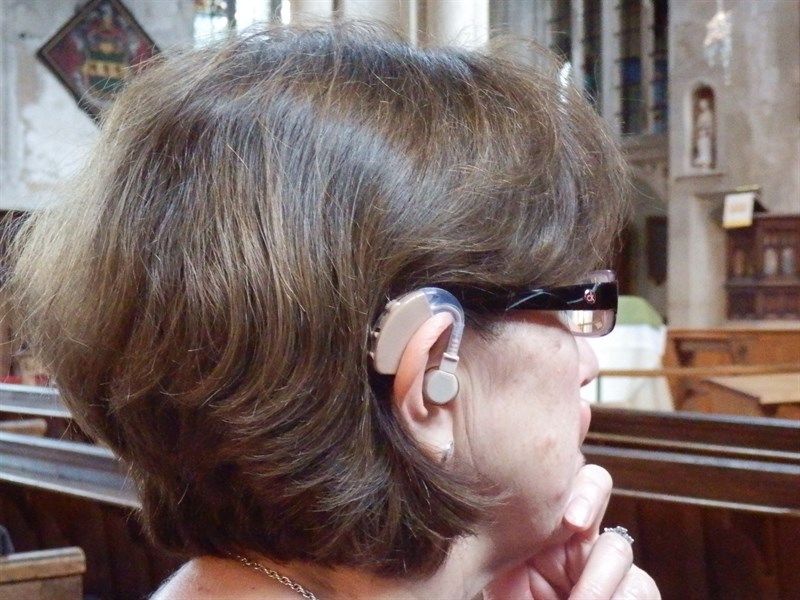 There may not be many people in your audience that have a hearing aid, but to them it's vital that the hearing loop works!  Try watching a TV programme with the sound muted and you soon struggle to understand what is being communicated and you'll loose interest.
Therefore we always provide every loop installation with a portable hearing loop tester connected to a small set of headphones; you can then position yourself next to anyone who says "the loop isn't working" and listen to what what they can (or cannot) hear.  It's a simple way of checking the hearing loop system before an event, and at a low cost.